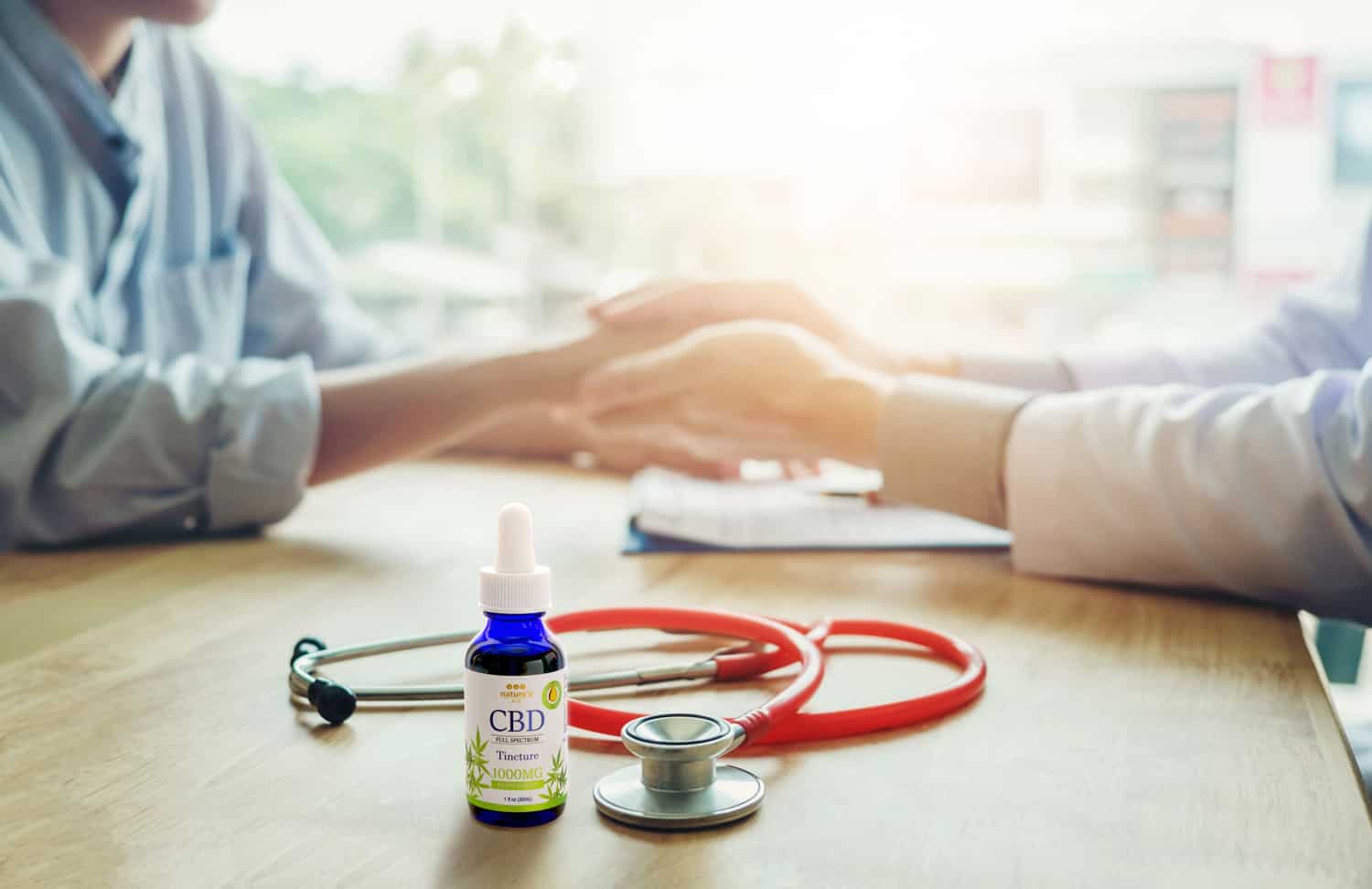 CBD oil is used in different ways to relieve the symptoms of different conditions.
Some CBD oil products can be mixed into different foods or drinks, taken from a pipette or dropper, or are available as a thick paste to be massaged into the skin. CBD can also be purchased in capsule form.
Other products are provided as sprays that are meant to be administered under the tongue.
Here are a few recommended dosages, although these may vary between individuals based on other factors, such as body weight, the concentration of the product, and the condition being treated.
Due to the lack of FDA regulation for CBD products, seek advice from a medical professional before settling on any particular dosage.
All dosages relate to taking CBD oil by mouth. These can include:
Chronic pain: Take between 2.5 and 20 milligrams (mg) by mouth for no more than 25 days.
Epilepsy: Consume between 200 and 300 mg of CBD by mouth daily for up to 4.5 months.
Movement problems associated with Huntington's disease: Taking 10 mg every day for six weeks can help ease movements.
Sleep disorders: Take between 40 and 160 mg.
Schizophrenia: Consume between 40 and 1,280 mg CBD by mouth daily for up to 4 weeks.
Glaucoma: One dose of between 20 and 40 mg applied under the tongue can help to relieve pressure in the eye. However, caution is advised – doses greater than 40 mg might actually increase pressure.
As regulation in the U.S. increases, more exact doses and prescriptions will start to emerge.
After discussing dosage and risks with a doctor, and researching regional legal use, it is important to compare different brands. There is a range of different CBD oils available to purchase online, with different benefits and applications.
Related posts
Popular products
Product categories