SKINCARE
the natural way
The Nature's Aid way is to ensure optimal CBD
performance by delivering a premium, rigorously
tested, highest-grade ingredients.
FULL SPECTRUM
whole plant tincture & spray
We take advantage of the 'entourage effect',
combining all the naturally occuring
chemicals found in hemp
Quality in every drop
Safety is paramount to all of us at Nature's Aid. We pride ourselves in quality and delivering a consistent product to our customers. Our CBD is full-spectrum from organic Hemp and is third-party tested with each and every batch.

Direct
Manufacturer Pricing

Highest
Quality Guarantee

Your Daily Dose
Inspiring News and Articles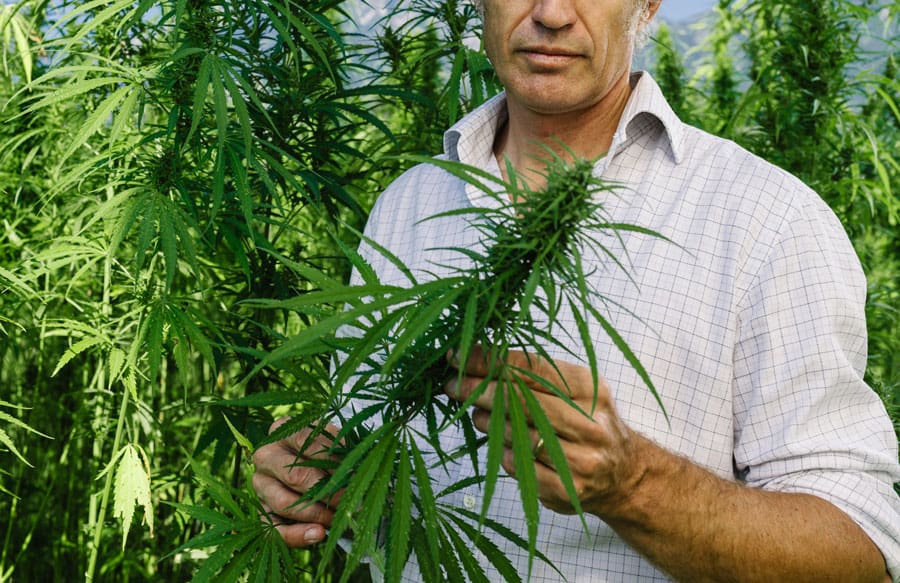 May 20, 2019
Hemp is a plant that is a major source of confusion for…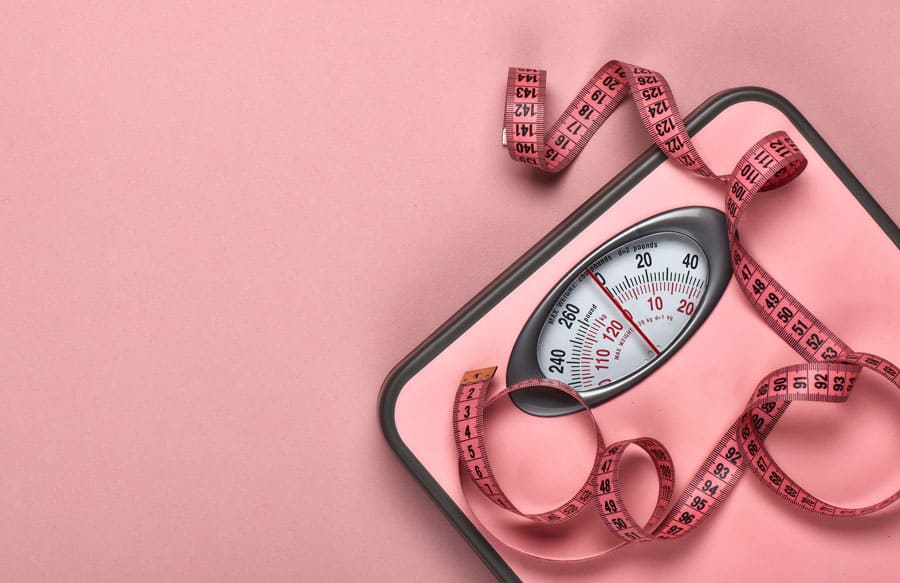 May 20, 2019
Hemp. Some people use its fibrous stalks to make ropes. And admittedly,…