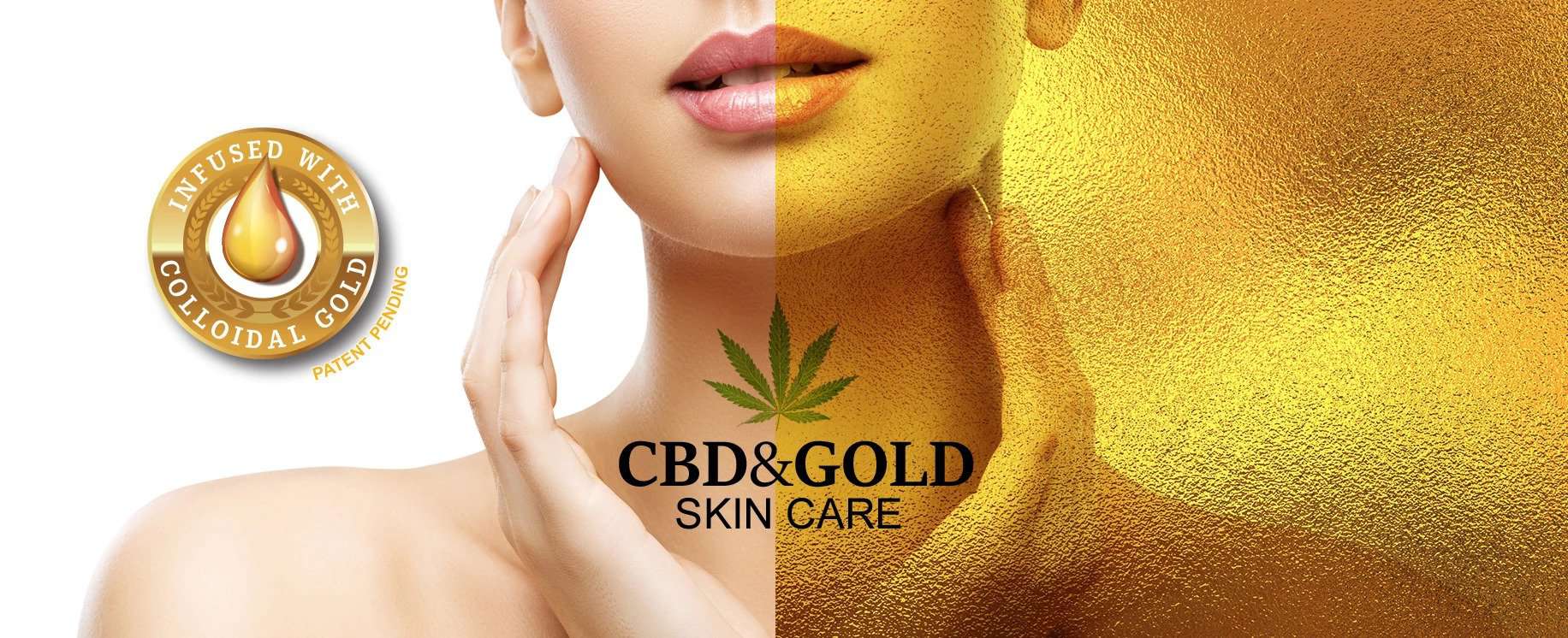 Natures Aid products include Colloidal Gold…
Colloidal Gold is the difference everyone's talking about.
Why is CBD so important for skin…
Colloidal gold is a Nano particle with a high bioavailability (the rate at which a substance is absorbed by the body) that has its own amazing properties along with helping other ingredients penetrate deeper into the skin.
Colloidal gold can play a major role in your skincare regimen. Colloidal gold is crucial in protecting your skin from unnecessary cellular aging. Gold is a great source of skin nourishment and anti-inflammatory which prevents the breakdown of collagen and elastin, therefore helping to reduce and prevent wrinkles along with stopping the loss of skin's youthful firmness. Gold can make your skin glow with health and lighten dark spots that may have formed from age, acne, sun damage, and etc. Gold is a natural antioxidant which has a calming effect that can help one to manage stress.
Colloidal gold accelerates blood circulation which may help the body to heal faster. It offers antiseptic and additional anti-inflammatory benefits. These anti-inflammatory benefits help with the reduction of joint inflammation, joint pain, and muscles aches and pains. Gold can harmonize the nervous system and help with nerve regeneration and maintenance.
Our full-spectrum CBD oil is full of healthy fatty acids that provide moisture for your skin. Hemp is an effective antioxidant which helps reduce free-radicals and slows down the aging process. CBD allows your skin to appear firm, healthy and youthful.
Additionally, our CBD has anti-inflammatory and anti-bacterial properties making it an effective treatment for eczema, psoriasis, rosacea and acne prone skin. Those suffering from dry, flaky skin will benefit from CBD creams as they provide excess moisture and anti-itch properties.
WHAT IS FULL SPECTRUM?
Retains plant's original terpenes & phytocannabinoids, as well as essential vitamins & minerals, fatty acids & proteins to boost effectiveness & deliver products powered by the whole plant.
When you buy Natures Aid, you get the Colloidal Gold benefits.