Description
Recommended areas of use:
Oral and topical
Our CBD Extract is derived from Full Spectrum Cannabinoid Extract. Our blends include CBD along with other cannabinoids.
Ingredients: Active CBD, Fractionated Coconut Oil & Natural Flavoring
WARNING: Not recommended for children, pregnant or nursing women. If taking medication, consult your physician before use. These statements have not been evaluated by the FDA. This product is not intended to diagnose, treat, cure or prevent any disease. Do not exceed recommended serving size. Do not use if allergic to gold. Consult your healthcare practitioner if you have kidney and/or liver disease(s).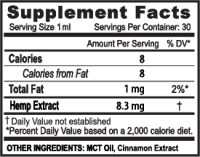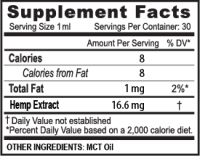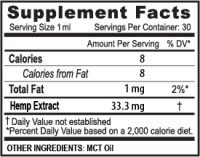 Only logged in customers who have purchased this product may leave a review.
Related products